Via Ferrata
On by
The Via Ferrata della Regina is suitable for expert walkers ideally with previous experience on vie ferrate.
The via ferrata is reached with a short approach along an easy path which leads under the cliff from the small and elegant … Leggi tutto
My suggestions
On by
Although summer 2023 began with an unusual alternation of thunderstorms and scorching heat, we will find a thousand opportunities to walk and get excited!
If you want to test yourself with a via ferrata we could plan the excursion to … Leggi tutto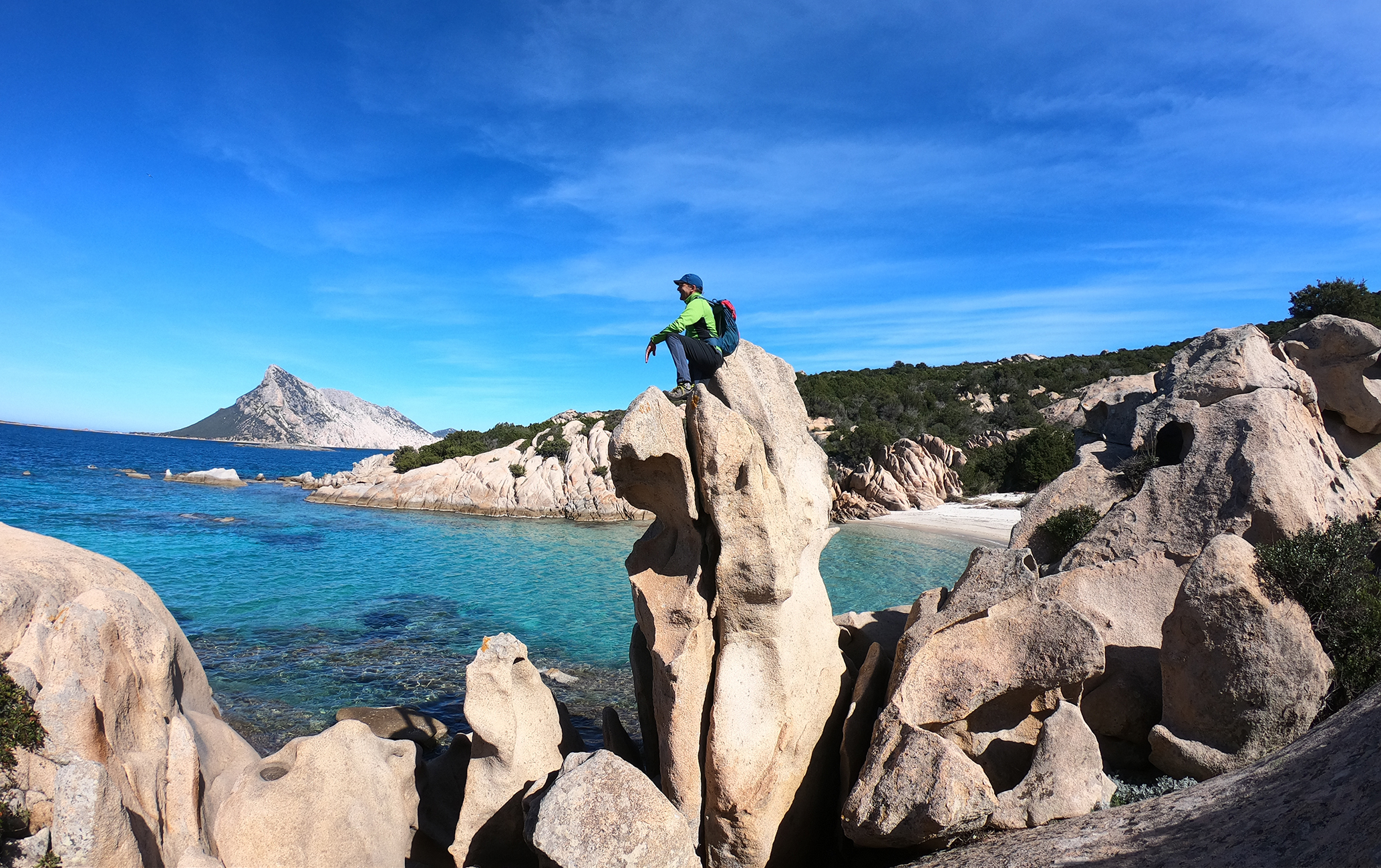 Video
On by
Here a collection of some short videos I made during our excursions. Of course I'm not a professional filmmaker, so I only try to document… with the results you can see! 🙂
---
---
…
Leggi tutto
Multi-day treks
On by
The Grande Traversata del Supramonte (GTS) is a 4-day trek, completely self-reliant, across the marvellous wild territory of the Supramonte.
Four days in the wilderness during which the only man-made structures you come across (and where you will sleep) are … Leggi tutto
Via Ferrata
On by
The Via Ferrata di Giorré is an itinerary for expert walkers with via ferrata experience or those of average experience provided they are accompanied by a guide.
The route follows the long ledges across the imposing limestone crag of Giorré. … Leggi tutto